Engines for agricultural machinery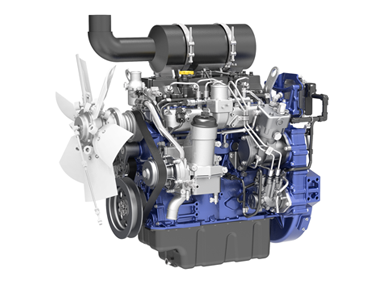 WEICHAI Power's special engines for agricultural machinery, 9 series in total with the displacement of 2.3L,3L, 4L, 6L, 7L, 10L, 12L, 13L and 17L and the power ranging from 48PS to 770PS, are manufactured by WEICHAI Power based on its over 70 years' experience in R&D, manufacturing and production of engines and the R&D resources of engines for agricultural machinery at home and abroad, with the agricultural production characteristics at home and abroad taken into consideration.
The product uses the modular design and is equipped with BOSCH electronically controlled high-pressure common rail system. It is characterized by good reliability, power performance, economy and comfort, and is widely used by major manufacturers of agricultural machinery at home and abroad.
Recommended products
Contact information
Address: No. 197A, Fushou East Street, High-Tech Development Zone, Weifang, Shandong, China
Postcode: 261001
Tel: 86-0536-8582088
Email:SWIEC_M@weichai.com
Back to top