Shanghai Heda Auto Accessory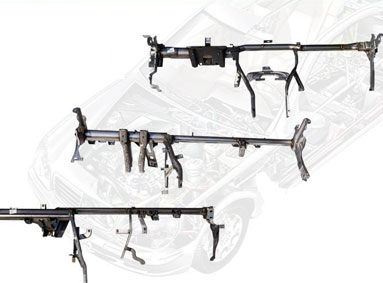 Shanghai Heda Auto Accessory Co., Ltd is joint venture between Weichai Power (state-owned listed company) & Kingmark (Canada company) . The major products of Heda are Cross Car Beam, Door Impact Beam, Gear Shift & FR/RR Bumper etc. SVW, SGM, SAIC, FAW-VW, DPCA & GTMC our major customers.
  We have 10 branch offices in Shanghai Pudong, Yantai, Wuhan, Baoding, Nanjing, Tianjin, Chongqing & Dongguan etc.
Recommended products
Contact information
Shanghai Heda Auto Accessory Co., Ltd. Business department
Contact person: Mr. Wu xiafeng
Telephone: 021-59222665
E-mail: wuxiafeng@heda.cn
Back to top